Ga snel kijken in onze winkel en selecteer de categorie Black Friday !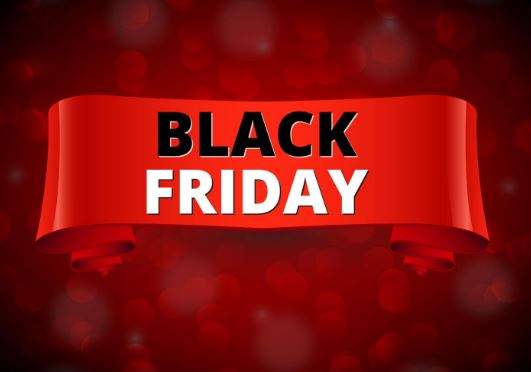 Maak  kennis met onze eindejaarsactie!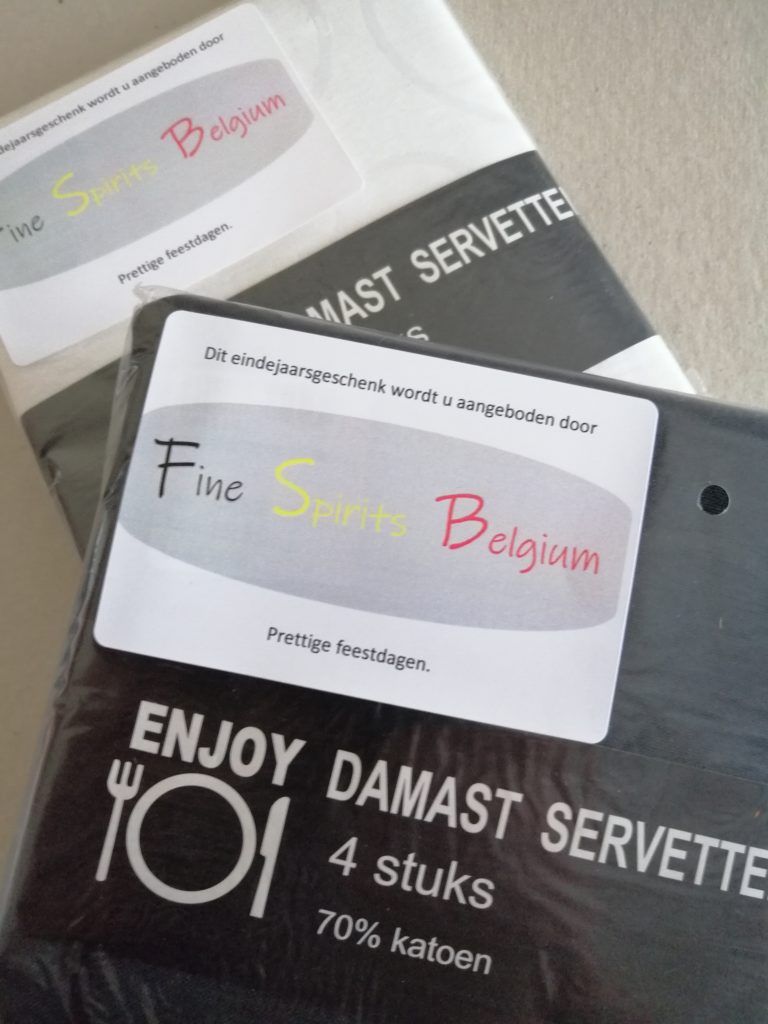 Om de start met de totaal vernieuwde webshop goed in te zetten wil Whisky van België in samenwerking met Fine Spirits Belgium zijn klanten verwennen tijdens de eindejaarperiode.
Daarom ontvangt u van ons bij uw aankopen gedaan op onze webshop en dat zo lang de voorraad strekt een mooie set van 4 stoffen damast servetten ter waarde van 5 euro.

Afhankelijk van de onschuldige hand die de verzending doet kunnen deze servetten wit zijn of zwart. Deze kwaliteitsservetten zullen met de nakende feestdagen zeker van pas komen op uw feesttafel.
Deze actie gaat in vanaf 1 november 2020 tot zolang de voorraad strekt of tot de absolute einddatum op 31 januari 2021 23h59.